The USS Penumbra is a Star Trek
Roleplaying Simulation of the
United Space Federation.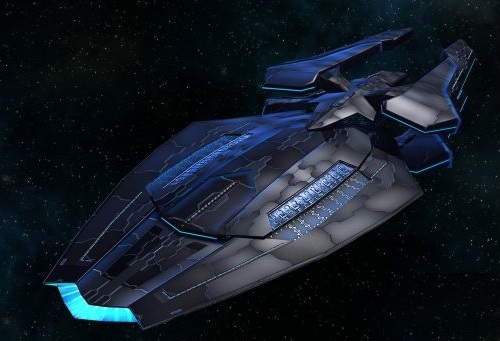 "It is better to have a line drawn somewhere in the penumbra between darkness and light, than to remain in uncertainty."
- Oliver Wendell Holmes, Jr., Justice, United States Supreme Court
Penumbra is an apt name for a starship of the Eclipse class (a Long-range Reconnaissance Cruiser). It is also an apt name for the mission in which the crew of such a starship may be asked to risk their lives in that "gray area" where things aren't all black and white, aboard the USS Penumbra.
The USS Penumbra sim is Rated 2,1,1 (L,S,V).
2 = Infrequent use of profanity; 1 = Only brief nudity; 1 = Minimal violence, no drug use